Register your dog with us.
If you own a purebred dog, you are proud of your pet's pedigree. Not only does your dog provide loyal companionship, but owning a purebred dog also makes you eligible to show your dog and participate in dog-related sporting events.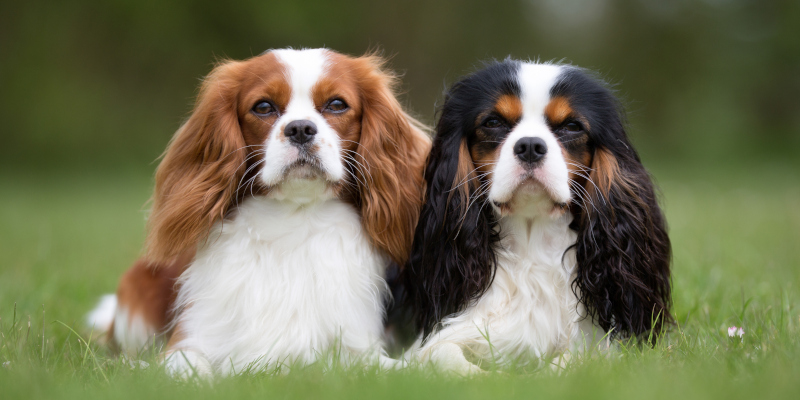 At the National Kennel Club, we maintain a comprehensive dog registry of purebred dogs. We register all dog breeds, and we strongly encourage you to complete the registration process for the following reasons:
Protect your dog's pedigree—If you own a purebred dog, you want maintain the bloodline. Registering your dog allows you to establish this and trace their ancestry back to other dogs.
Qualify your dog for sporting events—Participating with your dog at different events is a fun and enjoyable hobby. By registering your dog to our dog registry, you gain access to the different events and competitions we sanction.
National Kennel Club – Your Purebred Dog Registry.
The purpose of our dog registry is to improve the breeding of purebred dogs and provide dog owners with helpful information. To add your dog to our registry or to learn more about what the registration process entails, contact us today.

---
Similar Services We Offer: