We make the dog registration process quick and easy.
As a responsible pet owner, you want to provide your dog with the best level of care possible. And if you have a purebred dog, you want to protect their pedigree and sporting records for your dog from shows and other sporting events.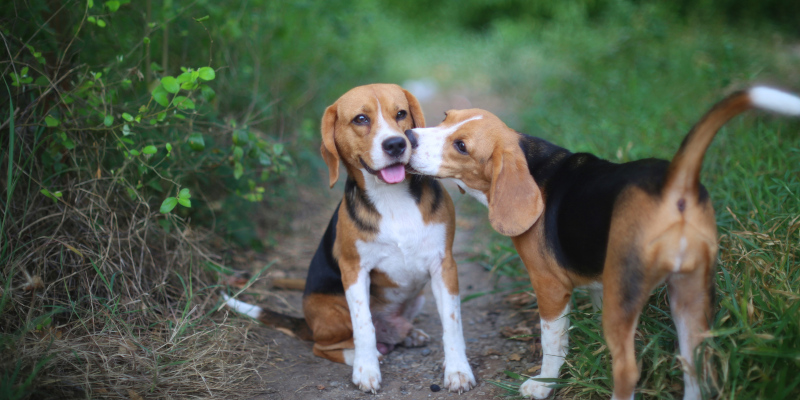 At the National Kennel Club, we encourage you to complete the purebred registration process with us. We have been registering dogs since 1964, and we register all purebred dog breeds. We highly recommend completing the purebred registration process for the following reasons:
We will provide a registration certificate that establishes proof of ownership once you complete the purebred registration process.
When you register your dog, you help ensure that your pet's pedigree remains intact. This also helps any future offspring become properly documented.
Register your dog with us and you can also register a litter of puppies if you choose to breed your dog.
Completing your registration with us gives you access to your dog's family tree, which can be researched and tracked over generations.
Preserving the sport and breedings of dogs.
We set ourselves apart as a dog registration organization because of our excellent service and fast registration process. Our goal is to maintain the integrity of our registry and support the sport of purebred dogs now and well into the future. If you would like to know more about the purebred registration process and how to complete it, or you would like to learn more about our mission and history, please contact us today.