About
National Kennel Club
Thank you for choosing the National Kennel Club.  We do our best to provide fast and reliable service to our customers.  At the National Kennel Club, we believe that dog people are the best people.   We strive to provide accurate records from working breeds to household family members.  We know you have other companies to choose from, and will do our best to honor your trust.  Our pets are part of the family and that is how we will treat you.
We do our best to provide fast and reliable service to our customers.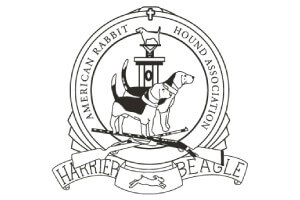 The ARHA is the fastest growing registry and field trail association for rabbit hounds, hosting the largest beagle field trials in America.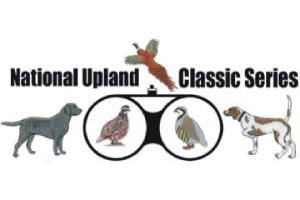 This organization is for dog owners with an understanding of and appreciation for quality bird dogs and bird dog trials.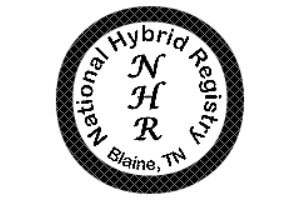 This registry was established for dogs with parents that are both purebred dogs but are not the same breed.
"I visited the National Kennel Club several times in the past, and as usual, yesterday I was treated with the utmost respect. Doing business with them has always been a pleasure for me. Five star seems a little low, but if that's as high as you can rank them, they are definitely five star and above."
– Tony S.
"Great team. My dogs are registered in this club, and whenever I have needed to contact them for something, they answer quickly."
– Pablo R.
"We have 2 American bulldogs. I wanted to just check on the registration. Fast registration, sent it off, and got it back within 4 days."
– His&Hers Gaming
Contact
National Kennel Club
Champion Dogs – Champion Owners – Champion Service – this is what we are known for, and we continue to provide a superior level of service to dogs and their owners. For more information about our upcoming events or to learn more about registering your dog, contact us today.