For more coon & squirrel information, don't hesitate to reach out to us.
If you enjoy hunting with your dog, you may have a breed that is known for its tracking and hunting skills. Depending on the type of animals you hunt, your dog may fit into one of the coon & squirrel breeds. These canines often have unique skills that support hunting efforts, as they're able to sniff out the animals and trap them in trees. Raccoon hunters typically fit into the category of "coonhounds," which includes several main breeds. Some of these canines have skills that cross over into squirrel hunting efforts as well.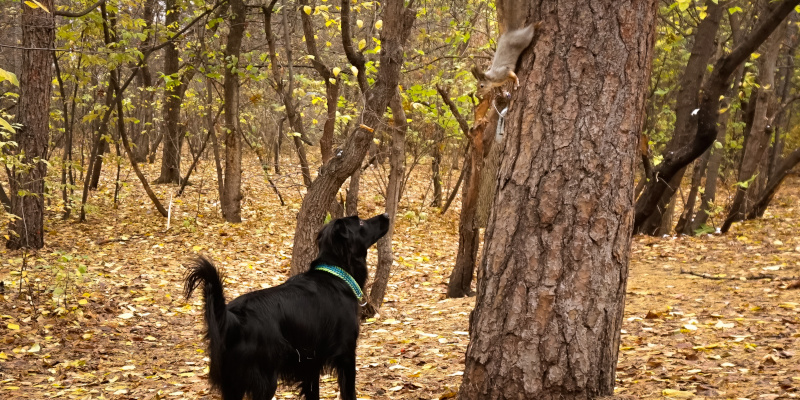 At National Kennel Club, we offer coon & squirrel information to owners of the dogs that fit into these categories. Since 1964, we have strived to preserve purebred dog breeding practices and sporting events that include canines. To further this mission, we maintain a registry of purebred dogs. Any purebred dog is welcome in our registry, even if the animal is already registered elsewhere. Our dog registration club also helps bring dog owners together in family-friendly atmospheres.
We also host an annual sanctioned hunt, so if you're looking for coon & squirrel information around the next hunt, contact us. Oftentimes, the event honors the Squirrel Dog of the Year and includes prizes for top performers. Our events focus on the feats and capabilities of all dogs, with the hunt emphasizing and showcasing what coon and squirrel dogs are capable of doing with their unique skillsets. For more coon & squirrel information, don't hesitate to reach out to us.