Contact us for more information about our registry.
Since 1964, we have helped dog owners register all varieties of purebred dogs at the National Kennel Club. We are dedicated to supporting and maintaining the sport of purebred dogs, and our goal is to promote the competition of dog-related activities in a friendly sporting atmosphere.
We sanction many events for American bulldogs, beagles, coon and squirrel dogs, fox beagles, and other breeds. If you would like to learn more about our history or events, or you have questions about registering your dog, please contact us today.
Instructions on how to save and email the completed PDF form.
Use the "File" menu to select the "Save a Copy" option.
Choose a folder in which to save the completed form using the "Save In" menu. Type a name into the "File Name" field and click the "Save" button.
Go back to your email service and click once on the "Compose Mail" link. Type the email address

[email protected]

to which the completed PDF form is to be sent. Click once on the "Attach a File" link, and use the "Look In" menu to locate the folder to which you saved the completed PDF form. Click once on the file name and once on the "Open" button.
Reference the PDF form or the reason for which you are sending it in the subject line, and type any necessary message in the body of the email. Click once on the "Send" button when you are ready to send the email and completed form.
National Kennel Club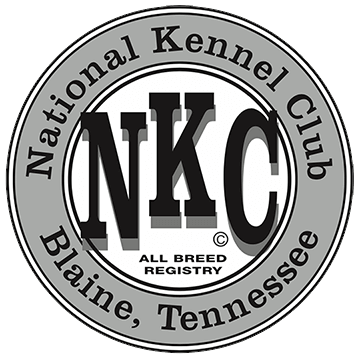 Telephone:
(865) 932-9680
Email:
[email protected]