We have maintained our purebred registry since 1964.
There is something rewarding and joyful about owning a dog. Not only are dogs cute and sweet, but they provide loyal companionship that can enhance your time at home. But because a dog requires exercise, training, vet visits, and affection, owning a dog is also a big responsibility. And if you own a purebred dog, you have an extra responsibility.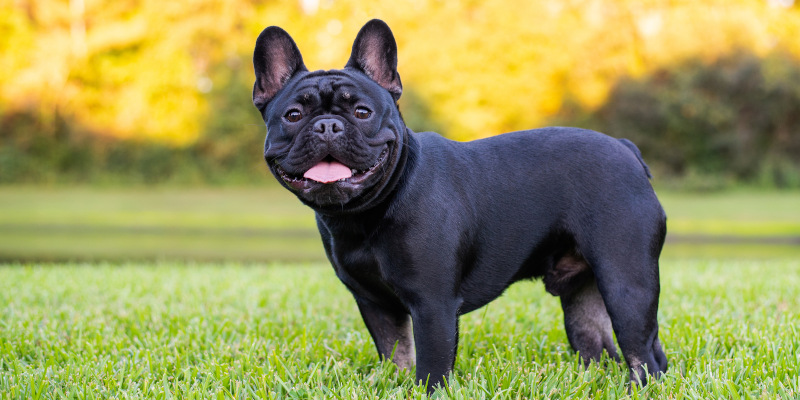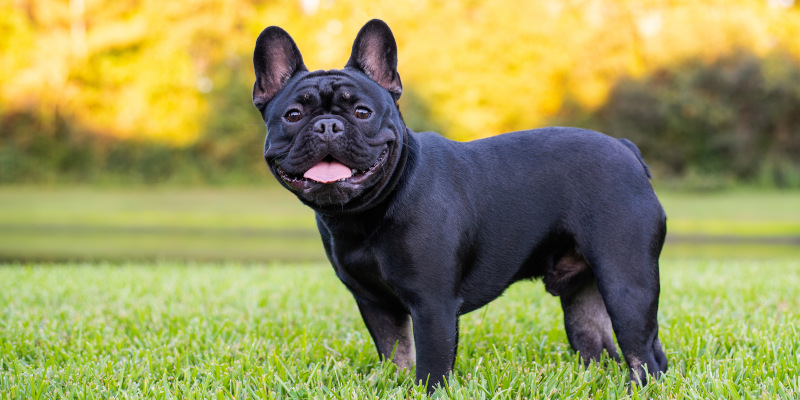 If you own a purebred dog, you may have interest in registering your pup and adding them to our purebred registry. At National Kennel Club, we will accept any type of purebred dog. By registering your dog, you can protect their pedigree as well as their bloodline. We will provide a reliable record of your dog's ancestry when you add them to our purebred registry, and by doing so, your dog will become eligible to compete in dog-related sporting events and shows.
While our purebred dog registry benefits dog owners, it is also designed to improve purebred dog breeding here in Tennessee and throughout the country. Are you a dog breeder? We highly recommend registering with us. This way, you can show others interested in purchasing a purebred dog that you are committed to meeting proper breeding standards.
Since 1964, our purebred dog registry has been helping dog owners and breeders throughout the country. If you are interested in adding your dog to our purebred registry or you have any questions about what this involves, contact us today.
---