Add your new puppy to our registry.
Getting a new puppy is exciting! Puppies are playful, fun, and cuddly, and you are likely looking forward to many years of loyal companionship from your new pet. At the same time, there is also a lot to do when you get a new puppy, and one of these tasks involves completing the puppy registration process.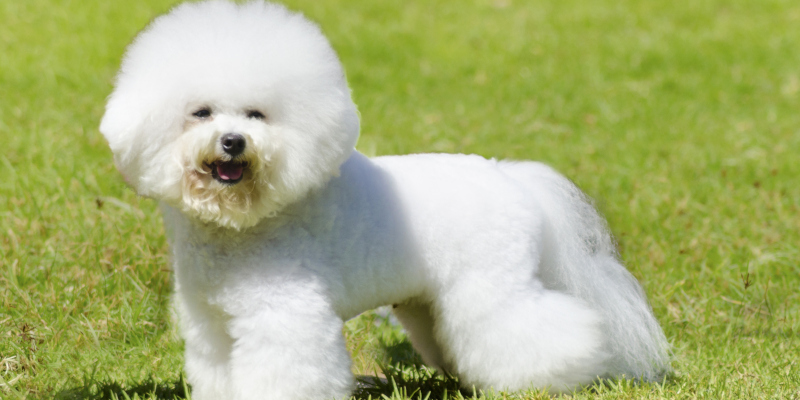 You should register your puppy if you recently purchased a purebred dog. At the National Kennel Club, we maintain a comprehensive dog registry to promote the proper breeding of purebred dogs. We have been doing this since 1964, and our registry is a premier option in the world of canine registries and show dogs.
About our Purebred Dog/Puppy Registration
To complete the puppy registration process, you will need to complete the back of the paperwork your breeder gave you when you received your puppy with your information and the name of your new puppy. Mail that certificate in along with the payment. We will process your paperwork and mail a new certificate out to you with the new owner's name and the name of your new puppy listed on it.
We register all dog breeds, and we can register your puppy even if it is registered with a different registry. Completing the registration process helps you contribute to proper breeding practices and also helps you protect the pedigree of your new puppy.

We can answer any questions you have about what the puppy registration process involves and why you should register your new dog. Contact us today to speak with a member of our organization.