The dog registration process allows you to track your dog's breed and preserve its place in breed history. If you are having issues with a breeder prior to the dog registration process, here are some frequently asked questions we received about resolving conflict with a breeder and protecting the health and happiness of your new dog.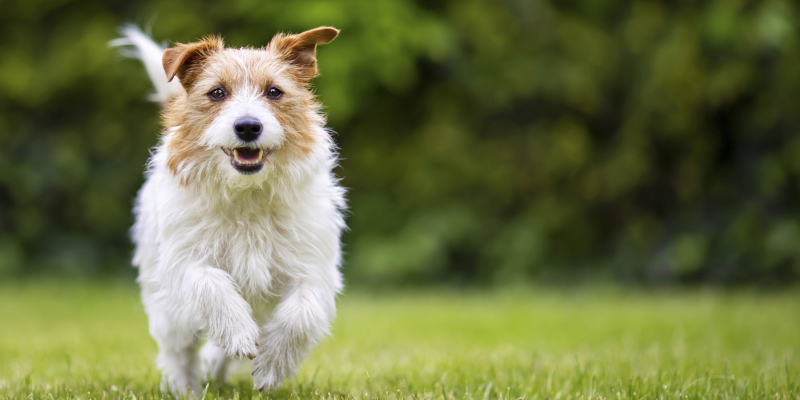 What happens if I purchased a new puppy and it gets sick?
We always have concerns when we learn that a dog is sick after a sale or a puppy has a congenital defect. However, we do not have any control of the business practices of breeders and the results of these transactions.
We do promote sound breeding practices at the National Kennel Club through ongoing education and research. Although many breeders will provide guarantees relating to the health of the dogs they breed, our jurisdiction does not extend to making sure breeders follow best practices.
Can I submit a complaint to you about a breeder?
If you are having issues with a breeder, please send us a letter that details the situation and any copies of supporting documents you have. If possible, please give us the full names, addresses, and phone numbers of anyone involved in the situation. We will assess the situation, get in contact with the breeder, and then contact you.
What should buyers and sellers agree on before the sale of a puppy?
We view the purchase of a puppy as a private transaction that occurs between the buyer and the breeder. We believe that breeders should stand behind their product and act responsibly. Ask your breeder before purchasing what kind of opinions they have regarding the rights of the seller and buyer, as well as their return and buyback policies. In many cases, developing a contract for the sale can help eliminate issues later on.