Review our licensed options for kennels.
If you need to leave your dog behind for any length of time, you want to know that you are leaving your furry companion in a safe kennel. However, not all dog
kennels
and boarding facilities in Blaine provide the same level of service, which is why you need a resource you can count on for helpful information about available kennels.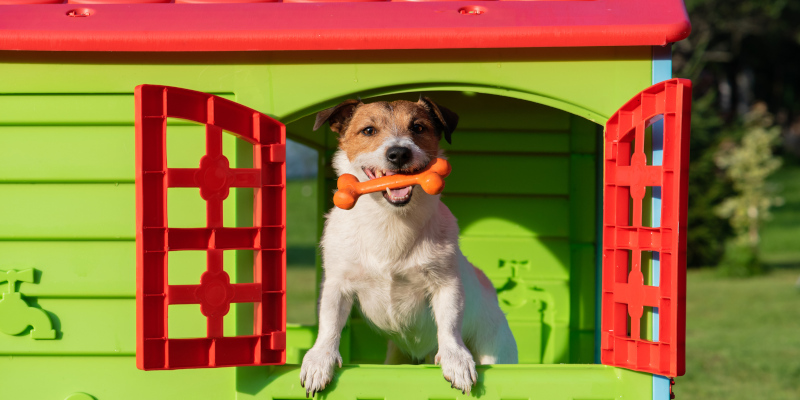 At National Kennel Club, we are a trusted dog registration club and part of what we do involves maintaining a list of quality kennels across the country. For over six decades, we have been working with dog owners, and it is our mission to support dog owners and provide them with helpful information. When you need to put your dog in a kennel prior to a trip out of town, start by viewing our licensed locations.
The kennels included on our licensed list are some of the best options here in Blaine, Tennessee and in the country, and their owners and operators will care for your dog properly while you are away. Our list of kennels includes contact information and location information, making it easy to research different kennels and make a reservation.
If you are looking for a kennel to care for your dog while you are away or you are interested in registering your purebred dog, it's time to contact us. We can answer any questions you have about our kennel certifications and what it means for a kennel to receive proper licensure. Contact us today!
---