We have preserved the sport and breeding of purebred dogs since 1964.
Since 1964, at the National Kennel Club, we have strived to preserve dog-related sporting events and breeding of purebred dogs.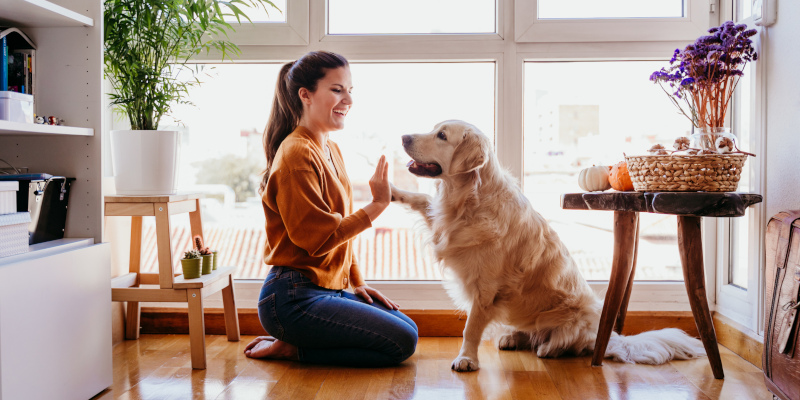 One of the ways we further our mission is by maintaining a registry of purebred dogs. We register all types of purebred dogs, and you can add your dog to our registry even if it is already registered with another registry. We also recommend registering your dog if it has never been registered before, whether it is a new puppy or an older dog.
Champion dogs, champion owners, champion service.
In addition to our registry, we sanction all-breed dog shows, including events for beagles, squirrel dogs, bird dogs, fox dogs, coon dogs, and more. We want to maintain the sport of purebred dogs, and we sanction these events to bring dog owners together in a family-friendly atmosphere to continue the longstanding sport of showing dogs.
We are happy to discuss any questions you have about our upcoming events, dog registry, or our kennel certificates. Please contact us today. We are known for our Champion Dogs – Champion Owners – and Champion Service, and we are always eager to provide additional information.